"We are what we Repeatedly do.
Excellence, then, is not an Act, but a habit."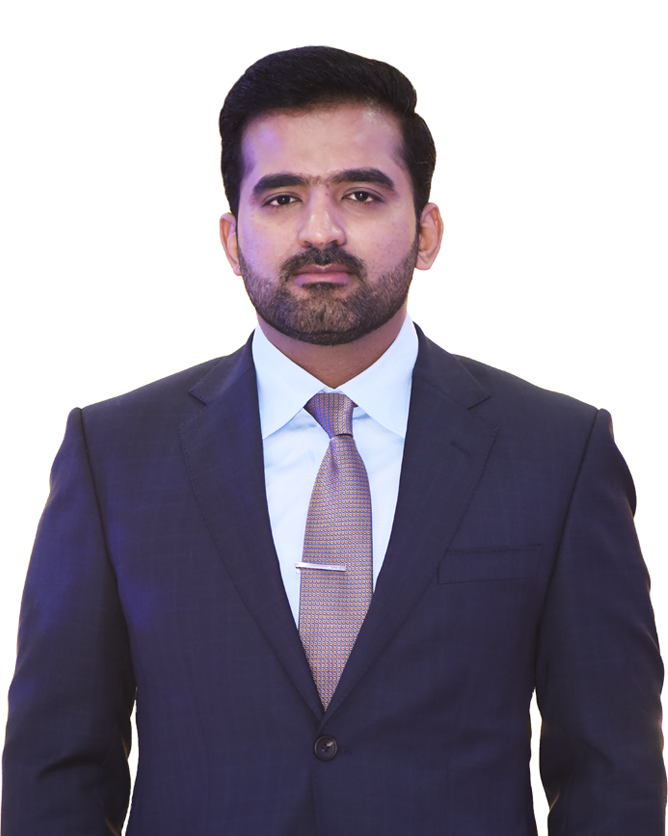 Wrangler Instruments, as the name depicts; is all about meeting the standards; requirements and standing 1st always
Mr. Muhammad Usman Co-Founder, Product Director
We opt to exceed the expectations in quality, services and cost through excellent management practices, technology intrusions, innovations, customer relation and our CRS.
Wrangler Instruments has worked with and has been audited by organizations such as UNIDO, CBI (Dutch Ministry of Foreign Affairs) etc to ensure CSR compliance & to meet International Standards. We believe in thoroughly right R&D and advancement and we aim to continue always as one of the leading and trusted suppliers in medical devices.
We are very optimistically confident about our products
Mr. Umer Latif Co-Founder, Director Sales
We are very optimistically confident about our products and we aspire to provide nothing less but the best, Quality Instruments at Competitive Prices.
Our satisfyingly happy clients are our strength and certitude to keep moving towards innovation.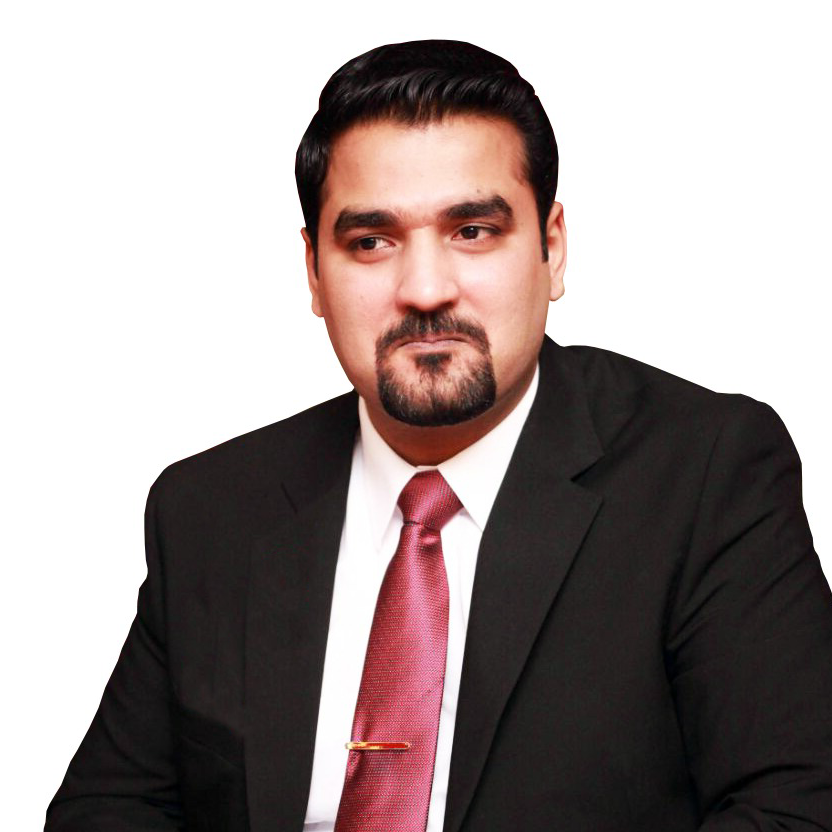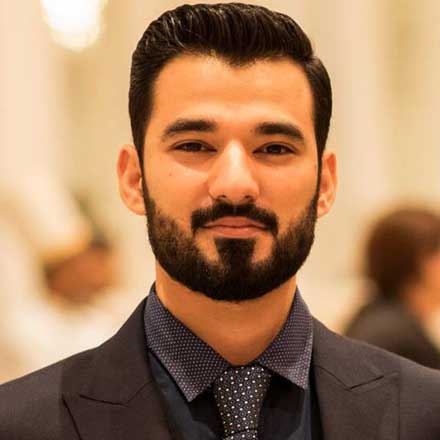 Raja Ramz Ullah
Business Development Manager
"Studying precise user requirement is our foundation, exceeding client expectations is our progress and partner's success is our achievement."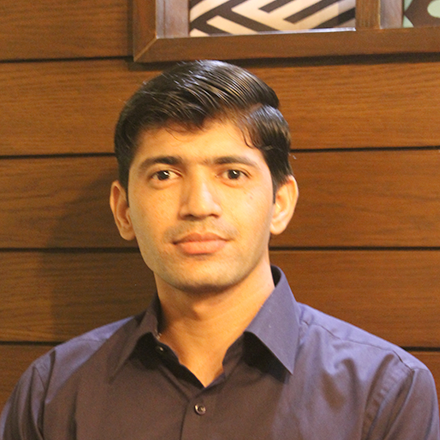 Muhammad Waqas
Product Manager
"Do not compromise on the Quality and your customers will not negotiate on the Price."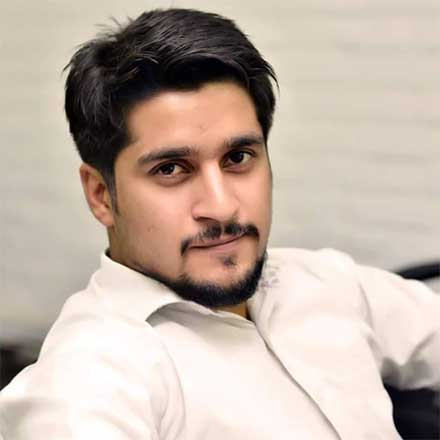 Uzman Afzal
Product Manager
"Focus on the possibilities for success not on the potential for failure."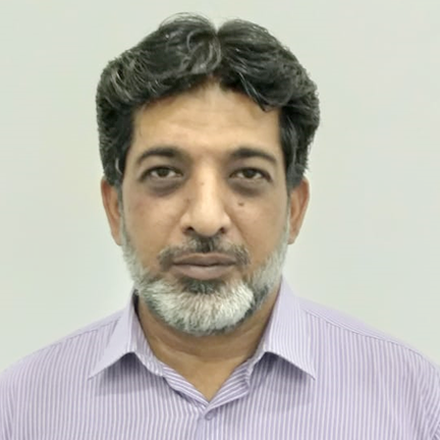 Syed Ahsan
G.M Production
"The Success of Production depends upon the attention paid to detail."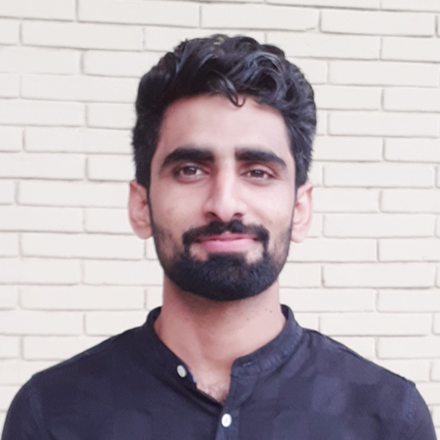 Waleed Awan
Operations Manager
"In the end, all business operations can be reduced to three words: People, Product & Profits".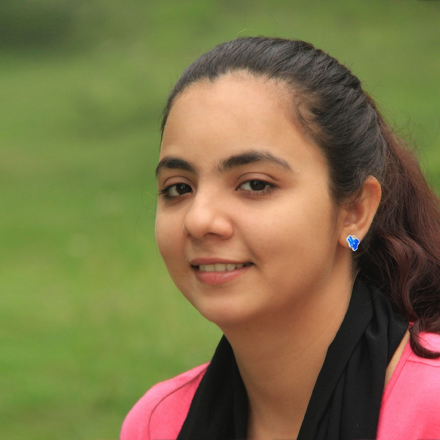 Iram Munawar
Sr. Coordinator
"Self motivation is a fundamental attribute that yields collateral motivation to result Integral growth."
Services we Offer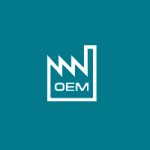 O E M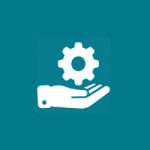 Technical Support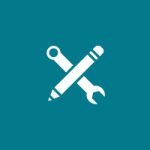 Customizations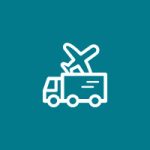 Logistic Solutions
Research and Development
We at Wrangler Instruments value our R&D division. Our organization structure and communications are line to endorse innovation. Coordinated R&D activities at Wrangler Instruments not only help us meet unique partner requirements but also assists us to introduce new market disrupting products.
About the company
Wrangler Instruments is located at the center of Sialkot-Pakistan. We manufacture and supply comprehensive range of the finest surgical instruments at competitive prices.
Our products are CE, FDA approved & our Quality Management System is reviewed and certified to the latest management standards ISO 9001:2015 and ISO 13485:2016.
Quality Compliance is Guaranteed
Our Ratings
Delivery Performance
100%
Quality Documentation
100%
Comments are closed.